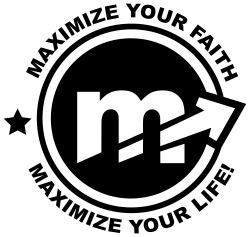 The mission of Maximize Student Ministry is to create an environment where the Word of God is taught to students simplistically enough for application that results not only in maximized faith but a maximized life.
STUDENTS REACHING STUDENTS
Extending the love of Christ to friends.
Being a light to those in darkness.
To ignite the passion for God in each other.
STUDENTS TEACHING STUDENTS
Increasing in knowledge of God's Word.
Growing in the character of Christ.
STUDENTS INFLUENCING THE WORLD
Serving in the church.
Serving in the community.
Serving in the world.

Join us for Service on Sundays at 10:00 a.m.